The Marshall Memo, published 50 times a year since 2003, is designed to keep principals, teachers, instructional coaches, superintendents, and other PreK-12 educators well-informed on current research and best practices. Kim Marshall, drawing on his decades as a teacher, principal, central office administrator, consultant, and writer, lightens the load of busy educators by serving as their "designated reader." What Kim spends 20 hours creating each week, you can read in 20 minutes.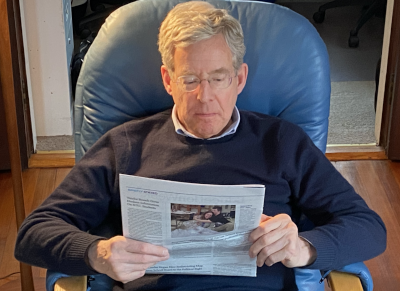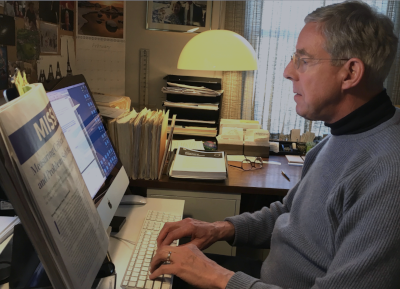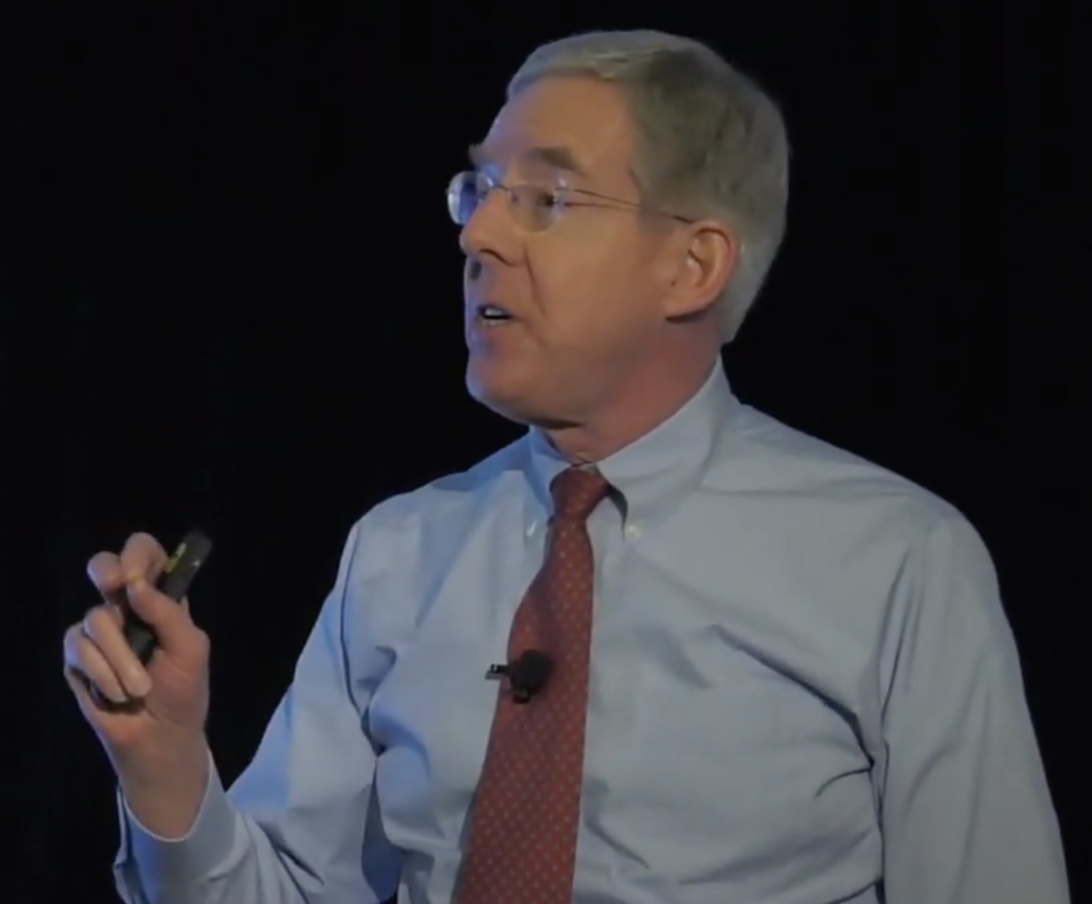 To produce the Marshall Memo, Kim subscribes to scores of carefully-chosen publications, and every Sunday reads through the 150 or so articles that arrived that week and selects 8-10 that have the greatest potential to improve teaching, leadership, and learning.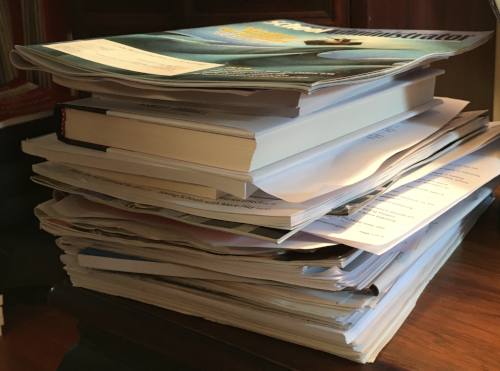 On Monday, Kim writes a brief summary of each selected article, provides e-links to full articles (if available), highlights a few compelling quotes, and by late evening starts the Memo sending to subscribers (it takes about 15 hours to reach everyone).
The rest of the week, Kim is in schools coaching principals, observing classrooms, consulting with school leaders, and giving presentations. This work is what keeps the Memo grounded in the real world of teaching and learning.
Kim gets invaluable support from his wife, Rhoda Schneider, who edits each issue with him Monday evening, improving the writing and providing thoughtful perspective, and from their son, Dave Marshall, and daughter, Lillie Marshall, both teachers, who are a constant source of suggestions, especially on helpful online resources. Joanne Bragalone, Kim's assistant, updates subscribers, manages the database, sends out reminders, and maintains high-quality customer service. And Mike Doughty reliably records a podcast of each week's Memo.
What do subscribers gain from reading or listening to the Memo? For one thing, they feel less guilty about not getting to all the accumulated journals and education blogs. More importantly, they tap into a rich vein of ideas and resources that can help them be more effective with colleagues and students. Some Memo summaries reaffirm what practitioners are already doing well; some boost an idea higher up the "to-do" list; and some are genuinely new and take people in a different direction. Reading the Memo provides top-notch professional development and keeps educators on the cutting edge.
While the Memo is copyrighted, subscribers are encouraged to clip and share selected articles with colleagues, sparking discussions on specific topics, or have an entire staff read a Memo summary "live" in a meeting and then discuss it in small groups or all together.
Here is what four subscribers said about the Marshall Memo (see "What readers say" for additional quotes and recent Survey Monkey questionnaire results):
"Kim is brilliant at doing an accurate précis of dense material and delivering it in a highly readable package that arrives without fail every week."

"Exceptionally clear, succinct, yet comprehensive summaries of the articles that are most relevant."

"An extraordinary resource for the busy educator."

"There's no better way to be kept abreast of best practices and research than reading the informative and lively Marshall Memo."
In addition to receiving a new Memo each week, subscribers have password access to the Members' Area of this website, where it's easy to download back issues and search the archive by author, topic, title, keyword, headline, publication, or grade level (there are now more than 9,000 article summaries from the last 19 years). The podcast of each week's issue is also available to members in MP3 or YouTube format a few days after the online edition is sent.
For more information about the Marshall Memo, click on the links to the left.